Scooter For Life
The Scooter for Life, designed by PriestmanGoode, is a range of products to accompany you through your life and develop as your mobility needs evolve.
The Scooter for Life is a special commission for the New Old exhibition at the Design Museum in London, which opened on 12 January 2017.
PriestmanGoode invited me to photograph the scooter for use on their website and PR. The images have been featured in Dezeen and The Guardian.
Easy to manoeuvre, the Scooter can be taken into shops, on public transport and into the home.
Workstories
Product and Lifestyle photography for Clerkenwell furniture company
Lifestyle
Workstories wanted their photography to be a little detached from standard white background e-commerce photography with a softer life style touch.
NTFL at The Design Museum Opening
PriestmanGoode designs New Tube for London vision
Design and brand experience consultancy PriestmanGoode is working with Transport for London on the design vision for the New Tube for London, the next generation, deep level underground trains.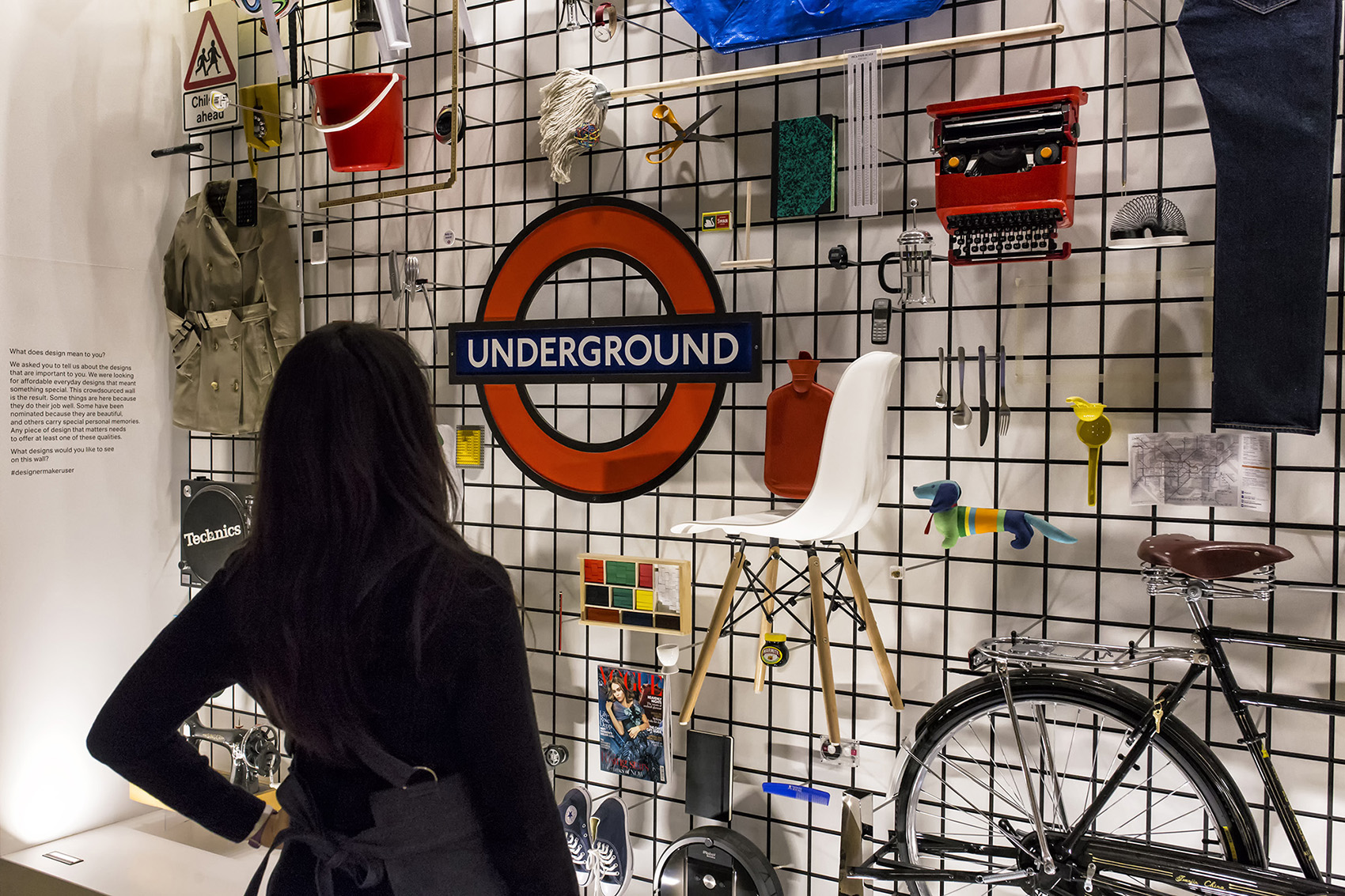 The new Tube
The New Tube for London is inspired by contemporary London, its culture and architectural landmarks, and iconic British transport design.
New Design Museum by John Pawson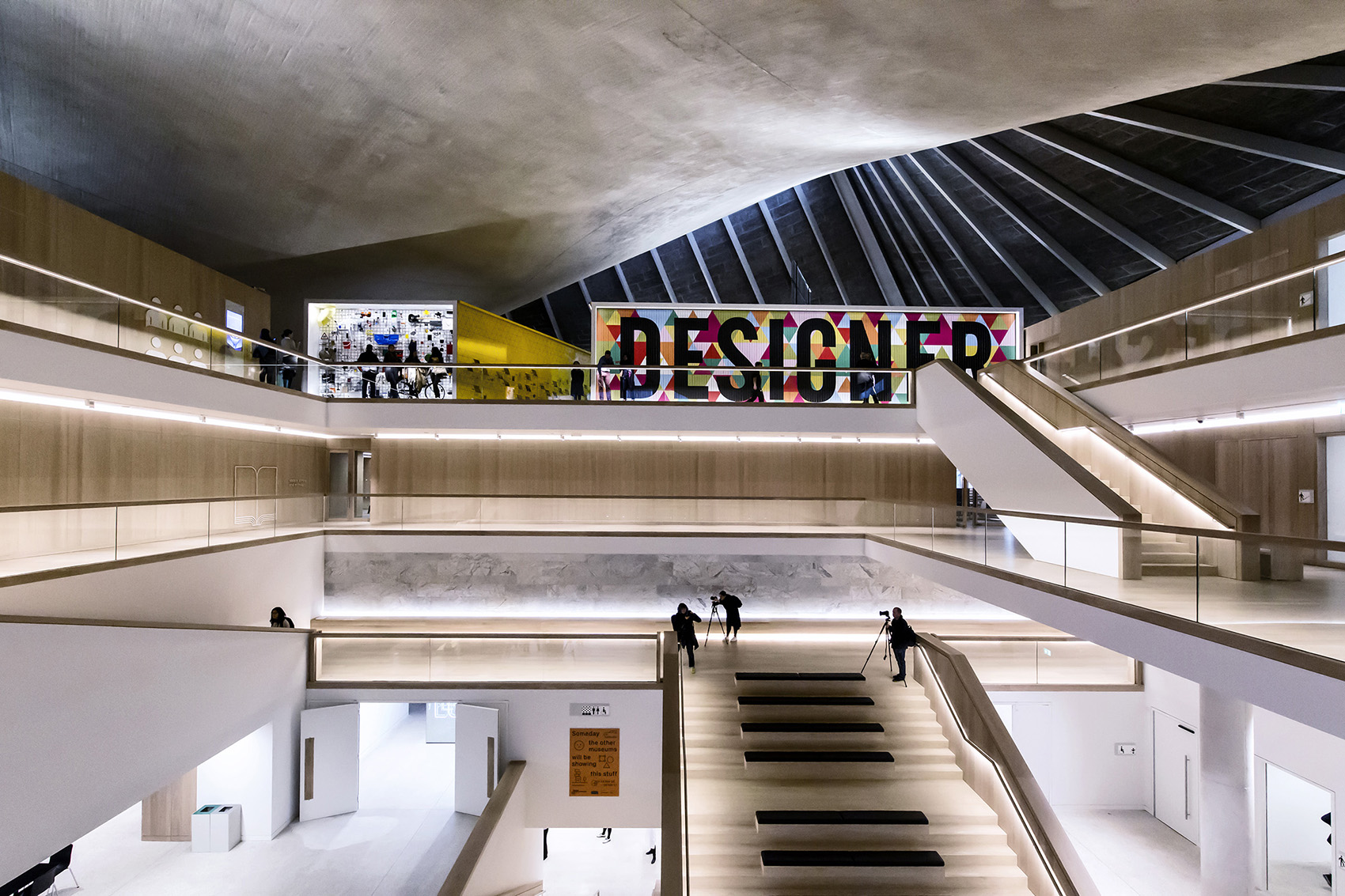 Exhibition graphics by Morag Myerscough